Media Releases
Distribution Prices Set Based on Commerce Commission Draft Decision
01 March 2021
Aurora Energy is raising lines charges from 1 April in line with the Commerce Commission's draft decision on Aurora's plans to invest heavily in safety and reliability upgrades across its ageing network.
The 2021 prices announced today (March 1) are based on a draft decision from the Commerce Commission, Aurora's regulatory body.
Of the $523 million over five years that the Commerce Commission would allow Aurora to spend, an investment programme worth $315.5 million will go towards stepping up a programme of power infrastructure upgrades, begun in 2017 with the replacement of poles, lines and building new substations. Around a quarter of all poles have been reinforced or replaced, and the majority inspected. The work on poles, after years of underinvestment in the network, will steadily continue.
In 2020 Aurora spent $73.8 million on maintenance and improvements, and this year plans to spend a similar amount. New electricity infrastructure on the way includes a new Dunedin Harbour crossing cable and line, and pole and sub-station upgrades in Central Otago and Wanaka. In Arrowtown, Aurora is renewing the ring network, a transmission system that feeds Arrowtown, Coronet Peak and Dalefield.
"Upgrading our power infrastructure is a 'must do' situation for a local lines company, and we thank customers for their patience as we go through this major programme of investment and renewal. Power must be safely and efficiently delivered - that's a bottom line. And our plan will deliver this," Aurora Energy Chief Executive Richard Fletcher said.
"We also understand affordability is a real issue and value for money is expected. This is essential investment to ensure safe and reliable electricity supply throughout our network, including the growing regions of Central Otago and Queenstown Lakes. We know we can improve our communications and customer service, and a dedicated team at Aurora is working very hard to do this."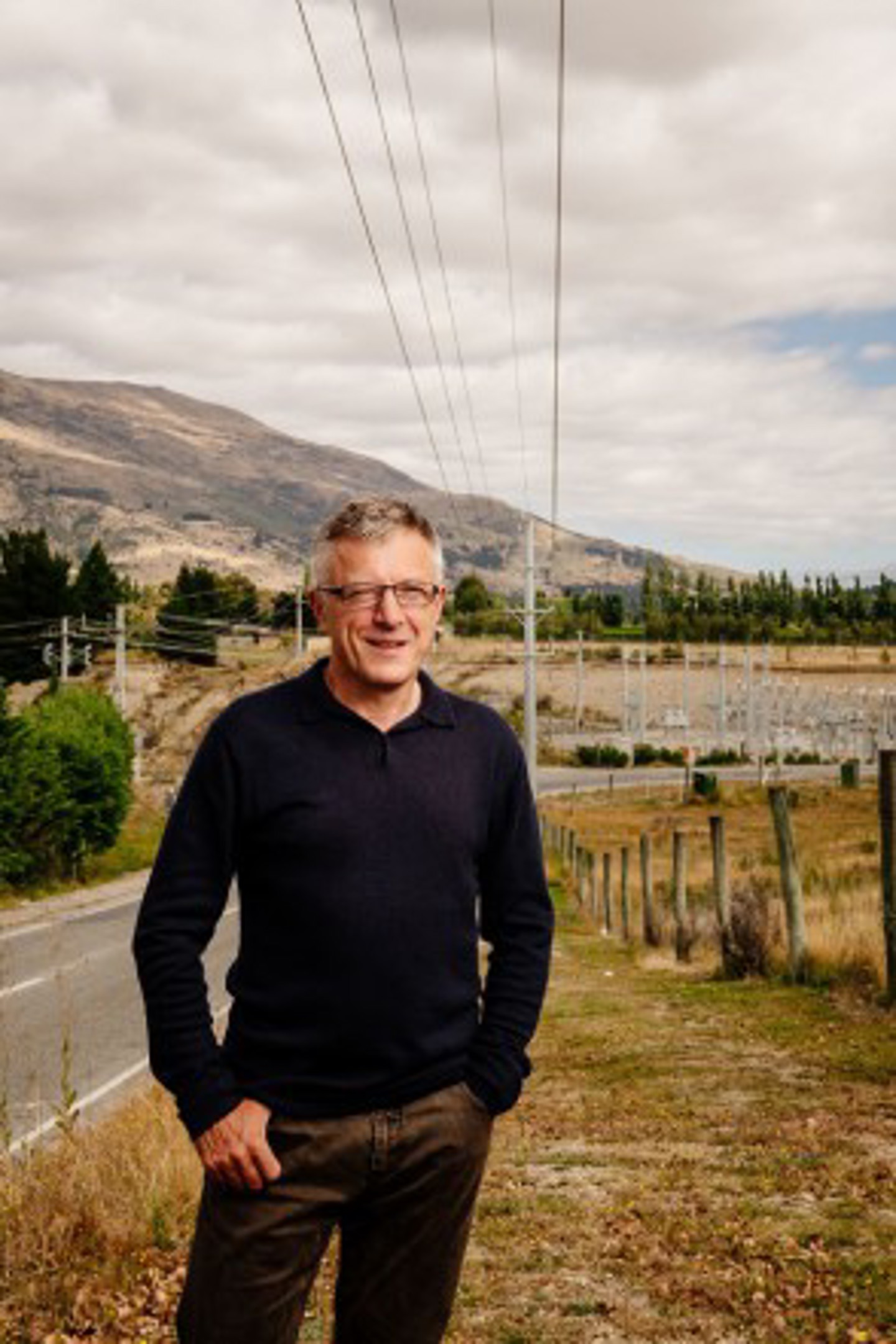 Today's announcement means that for a standard residential household consuming on average 9,000 units (kilowatt hours) a year, the lines component of monthly power bills will rise by $4.94 for Dunedin customers (up by 7.6% on 2020); by $9.19 for Central Otago and Wanaka customers (up by 8.5%) ; and by $6.20 for Queenstown customers (up by 7.6%), effective 1 April. These percentages are dependent on power retailers choosing to pass on 100% of these increases to their customers.
Higher prices in Central Otago and Wanaka largely reflect the higher cost per customer of supplying power to parts of the network with fewer people, but many infrastructure assets. There are 56,000 customers connected in Dunedin on a network of 2375 kilometres, whereas there are 22,000 customers on the 2,600 kilometres-long Central Otago network. In Queenstown, the number of customers is 14,500 spread over 971 kilometres.
A statutory timeframe means Aurora is required to publish its annual pricing schedule by 3 March.  However, final Commerce Commission approval on Aurora's investment plans is not expected until 31 March, and this could alter today's announced prices for 2021.  Once the final decision is known, Aurora's board and management will reassess 2021 pricing and communicate any further changes, if required, as quickly as possible.
Fletcher said Aurora had listened to public feedback and had slightly refined the 2021 cost-recovery allocation. The increase in Central Otago and Wanaka regions will be higher than for Dunedin but lower than forecasted. Aurora will again re-assess its cost-recovery allocations for the following year (2022), and public consultation on these changes will occur later this year.
Aurora's line charges include the cost of distributing electricity to customers across its network, transmitting electricity across Transpower's national grid, and industry levies.
Final impact to the customer will be determined by their chosen power retailer. 
ENDS